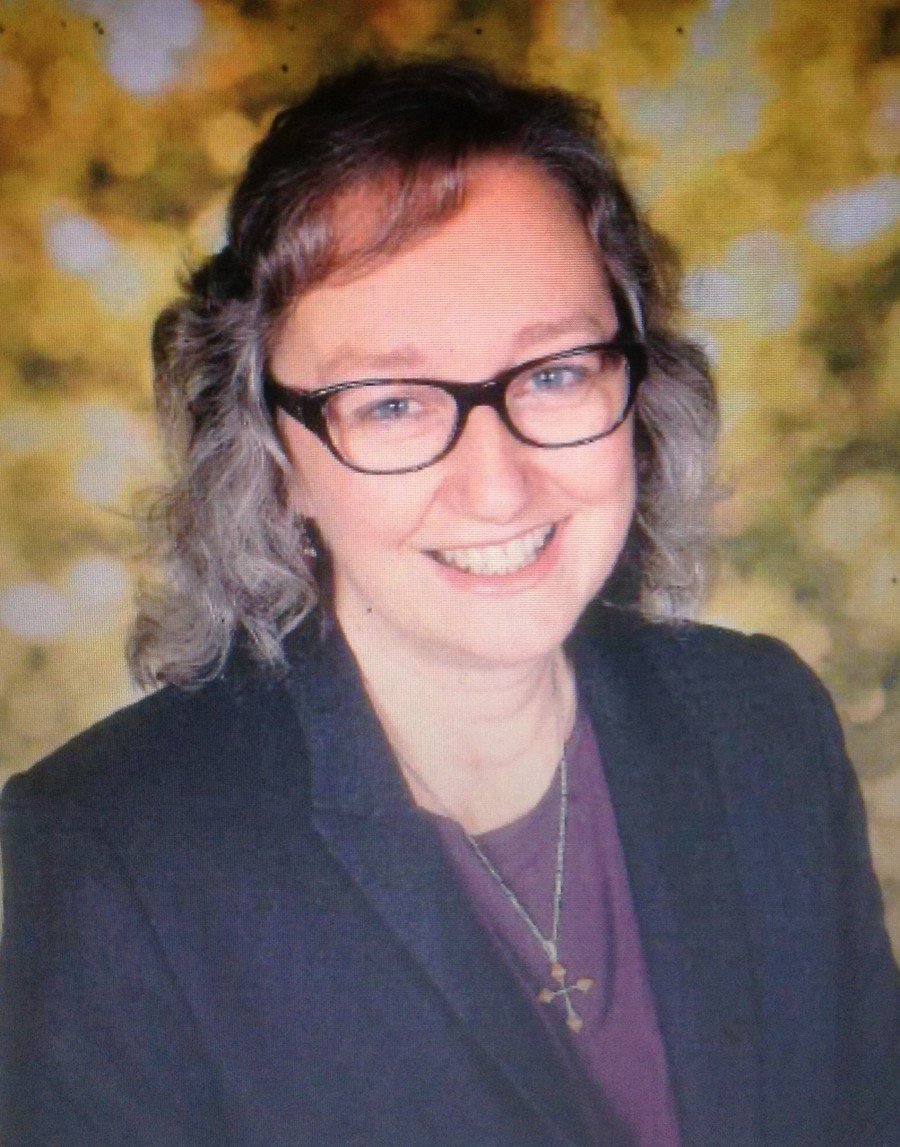 Mission Statement
St Paul's C of E. School believes in the uniqueness of every child created in the image of God.
For this reason we aim to enable each child to grow and develop in mind, body and spirit, through challenging and creative teaching within the context of healthy and meaningful relationships, set in a caring and supportive environment.
All this built upon the centrality of a Christian worship and Christian values.
We will also respect the equal rights of our staff and other members of the school community.
In particular, we will comply with relevant legislation and implement school plans in relation to race equality, disability equality and gender equality.
In accordance with our mission statement we pledge to respect the equal human rights of all our pupils and to educate them about equality.
"Learning and living through Jesus Christ"
"This outstanding school provides high quality education for its pupils with a warm, exceptionally supportive, environment."
Ofsted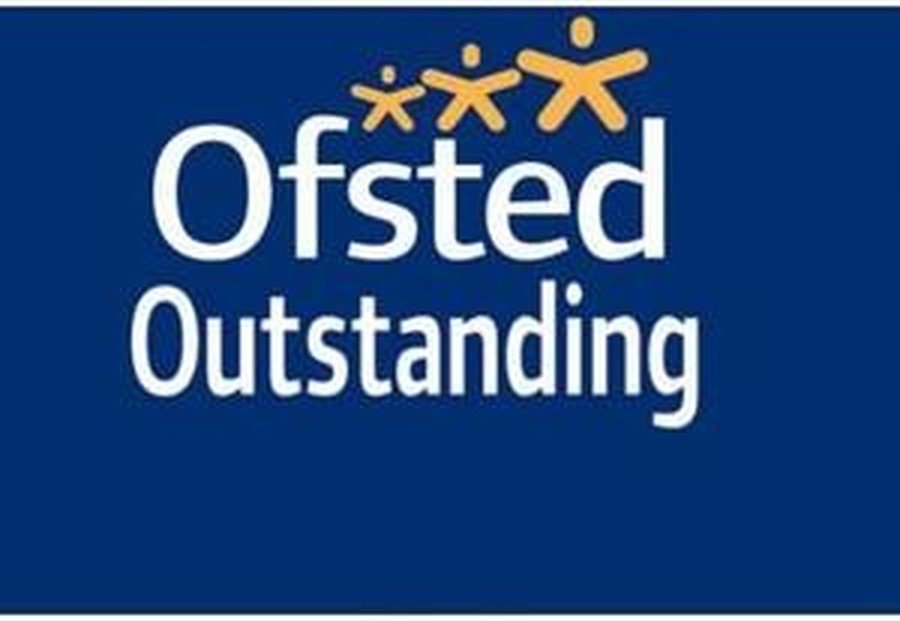 SIAMS Inspection Report
We are very proud of our recent SIAMS inspection. The inspection focuses on the faith within our school, what makes us a distinctive Christian School and the teaching and assessment of Religious Education. We are pleased to announce the outcome is Outstanding in all areas.
You can find out more information in our SIAMS Inspection Report.
Symptoms
The most common symptoms of coronavirus (COVID 19) are recent onset of
new continuous cough and / or

high temperature
Main Message
If you live with others and you or one of them have symptoms of coronavirus, then all household members must stay at home and not leave the house for 14 days. The 14 day period starts from the day when the first person in the house becomes ill. For anyone in the household who starts displaying symptoms, they need to stay at home for 7 days from when the symptoms appeared regardless if what day they are on in the original 14 day isolation period.
School Contact
Contact the school office between 8.30am - 9.30am to report that your child(ren) are in self isolation to enable school to keep an accurate record.
Updates
School will provide regular updates, as we receive them.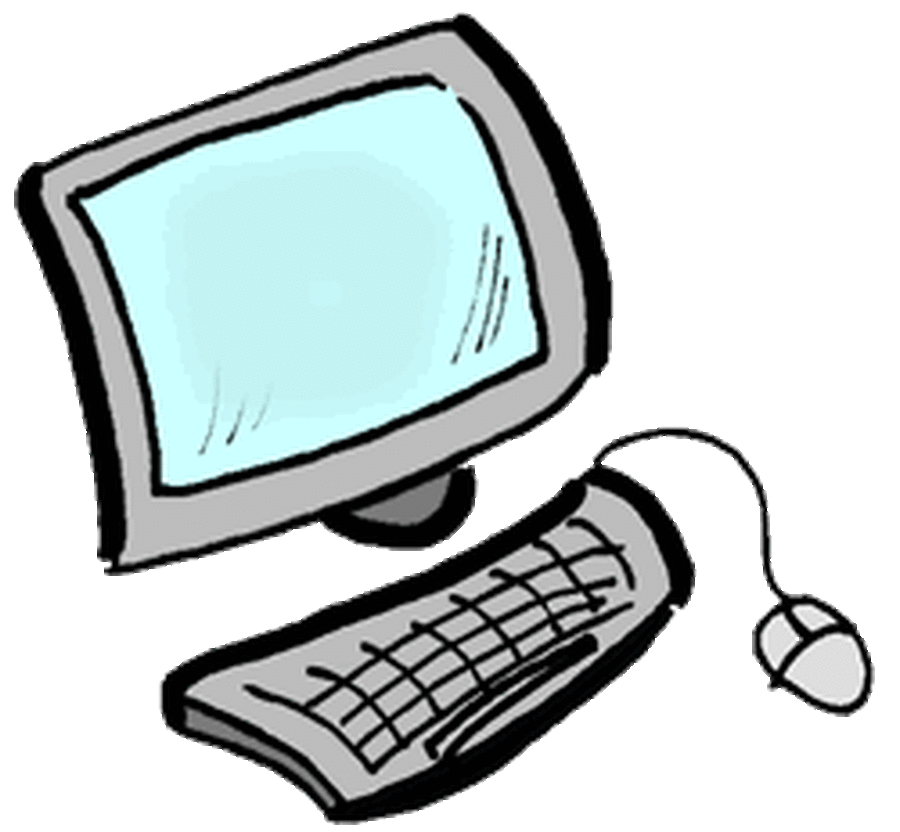 Operation Encompass
We have recently signed up to Operation Encompass. More information can be found in the Operation Encompass letter.

Tootoot
All KS2 children can click on the above Tootoot icon to report any friendship, bullying or safeguarding worries. All concerns will be dealt with within the school working day.
Local Authority Privacy Notice
Wigan Council collects and uses information about children young people and their families, for whom they provide or commission services, to enable them to carry out specific functions for which they are responsible. They may carry out their responsibility with one or more of their partner agencies.
GDPR privacy notice for pupils and their families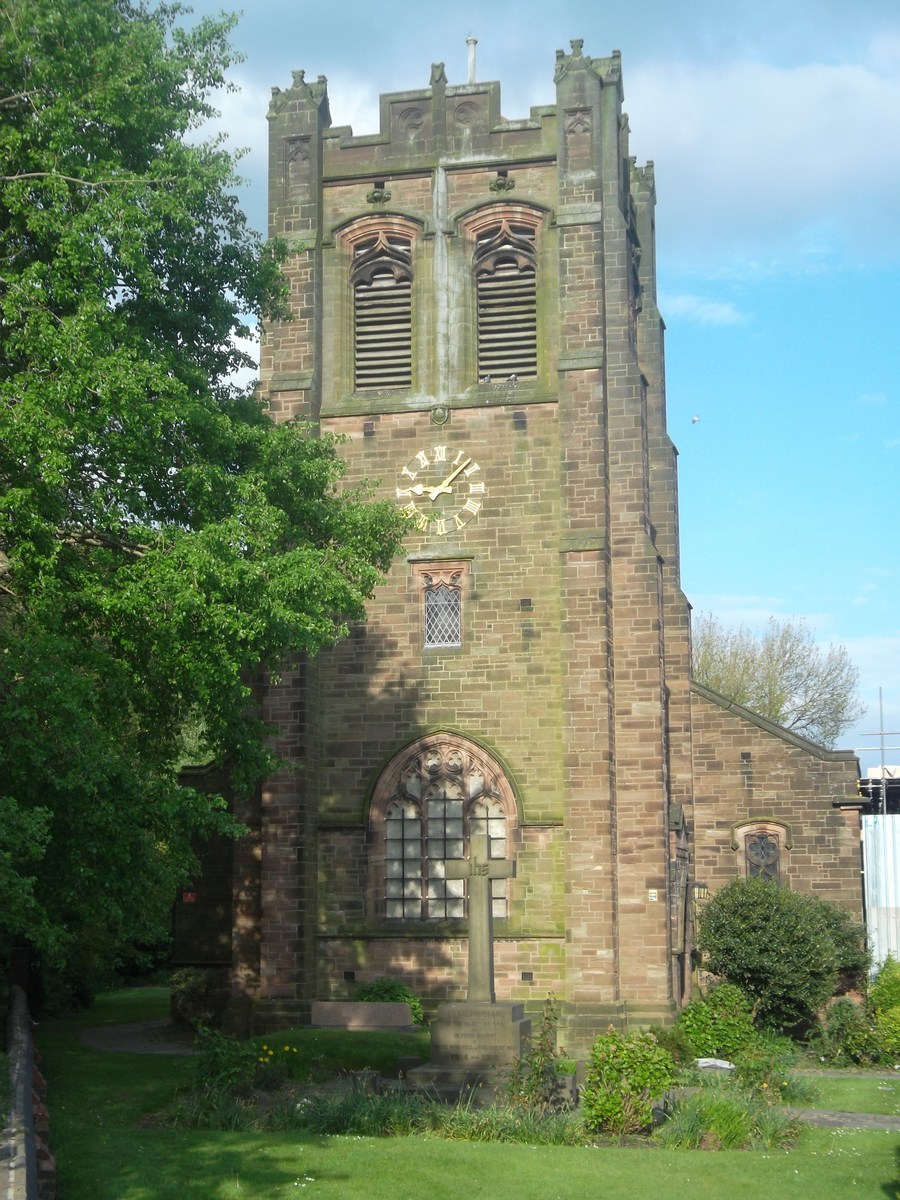 School Prayer Tree
A huge thank-you to Jessica Cooke for designing and making our school Prayer Tree.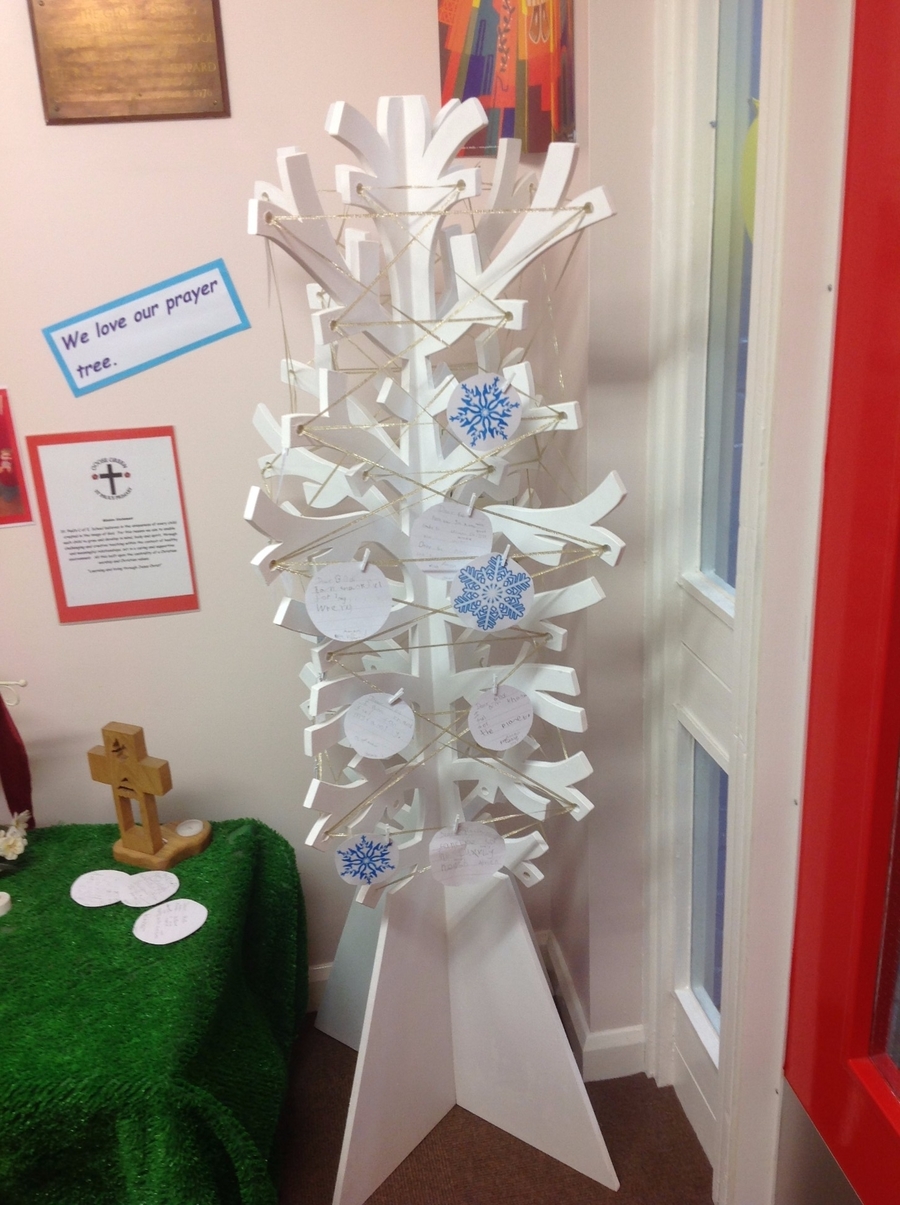 Diary Dates
Easter Holidays
School will close at 3.15pm and 3.20pm on Friday 3rd April 2020 and re-opens at 8.50am on Tuesday 21st April 2020.
School Dates for your diary
May Day Bank Holiday - School has been informed that May Day Bank Holiday has been changed from Monday 4 May 2020 to Friday 8 May 2020. Please amend your diary accordingly.