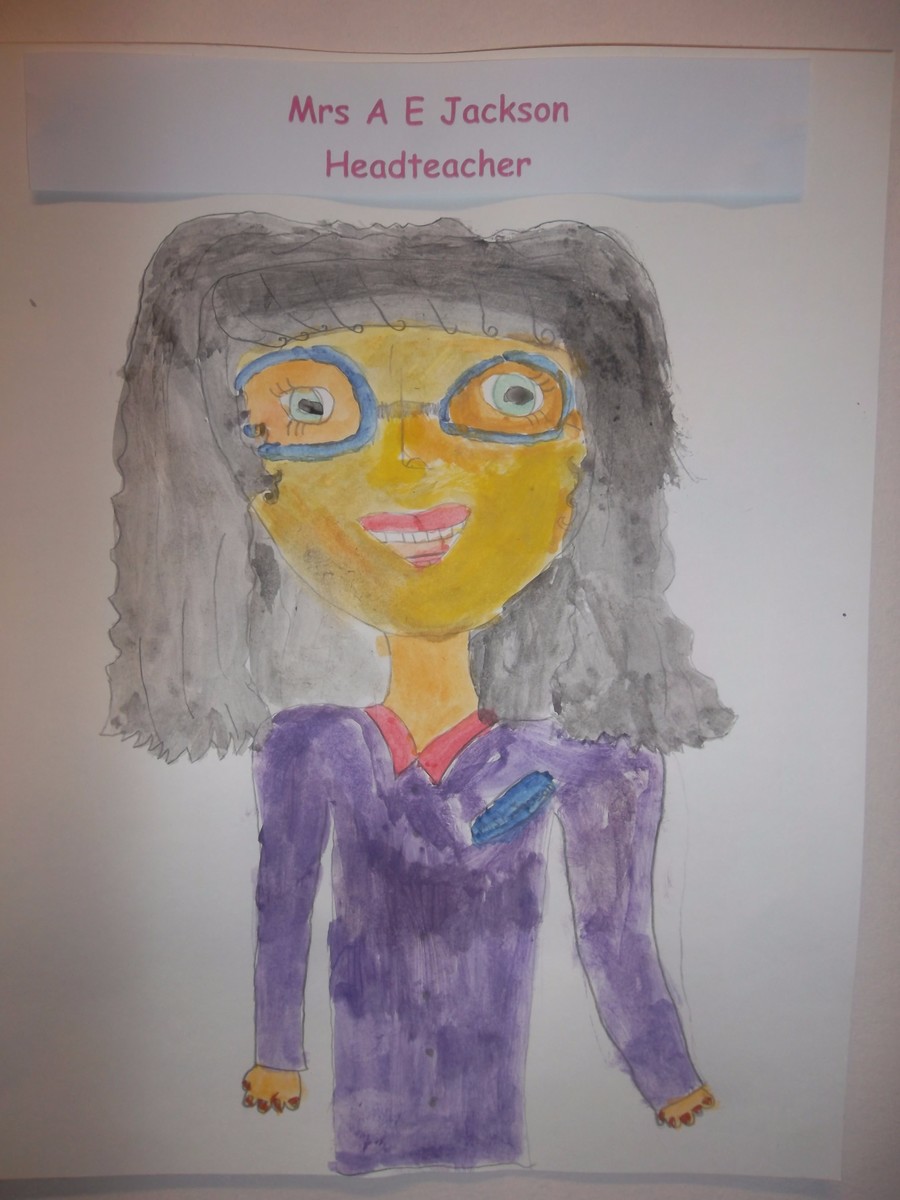 Mission Statement
St Paul's C of E. School believes in the uniqueness of every child created in the image of God.
For this reason we aim to enable each child to grow and develop in mind, body and spirit, through challenging and creative teaching within the context of healthy and meaningful relationships, set in a caring and supportive environment.
All this built upon the centrality of a Christian worship and Christian values.
We will also respect the equal rights of our staff and other members of the school community.
In particular, we will comply with relevant legislation and implement school plans in relation to race equality, disability equality and gender equality.
In accordance with our mission statement we pledge to respect the equal human rights of all our pupils and to educate them about equality.
"Learning and living through Jesus Christ"
"This outstanding school provides high quality education for its pupils with a warm, exceptionally supportive, environment."
Ofsted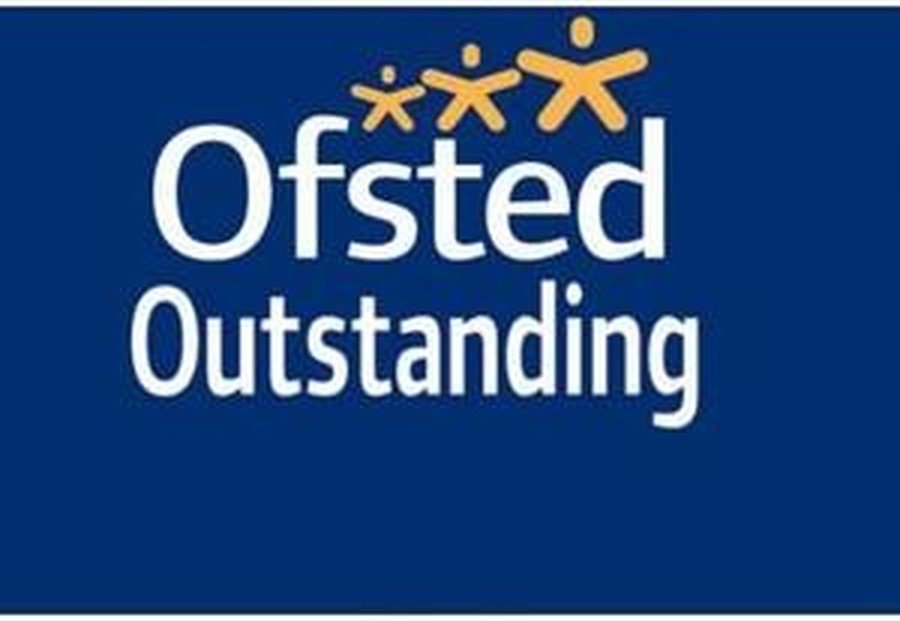 SIAMS Inspection Report
We are very proud of our recent SIAMS inspection. The inspection focuses on the faith within our school, what makes us a distinctive Christian School and the teaching and assessment of Religious Education. We are pleased to announce the outcome is Outstanding in all areas.
You can find out more information in our SIAMS Inspection Report.
OFSTED Report 2011 - Outstanding
To find out more about our Outstanding 2011 OFSTED Report please follow our link below.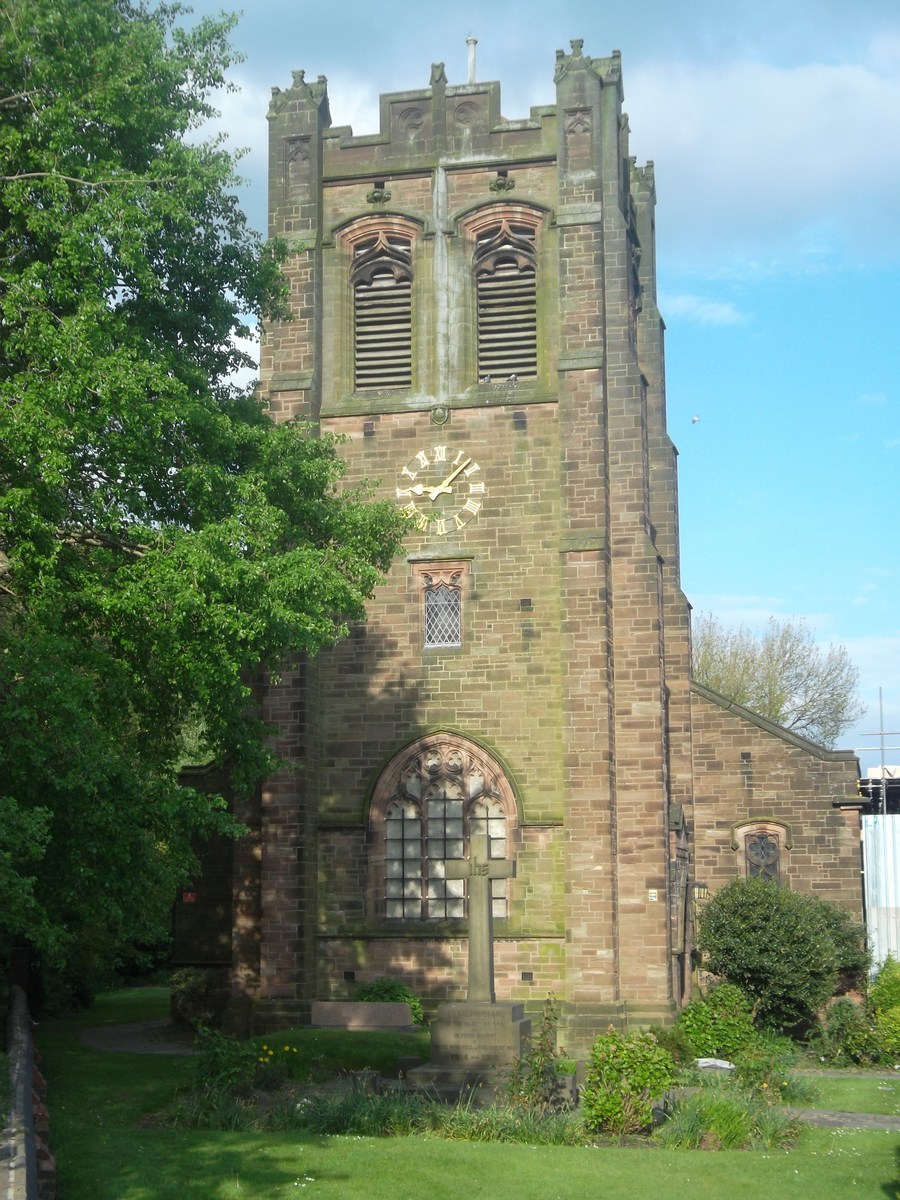 School Prayer Tree
A huge thank-you to Jessica Cooke for designing and making our school Prayer Tree.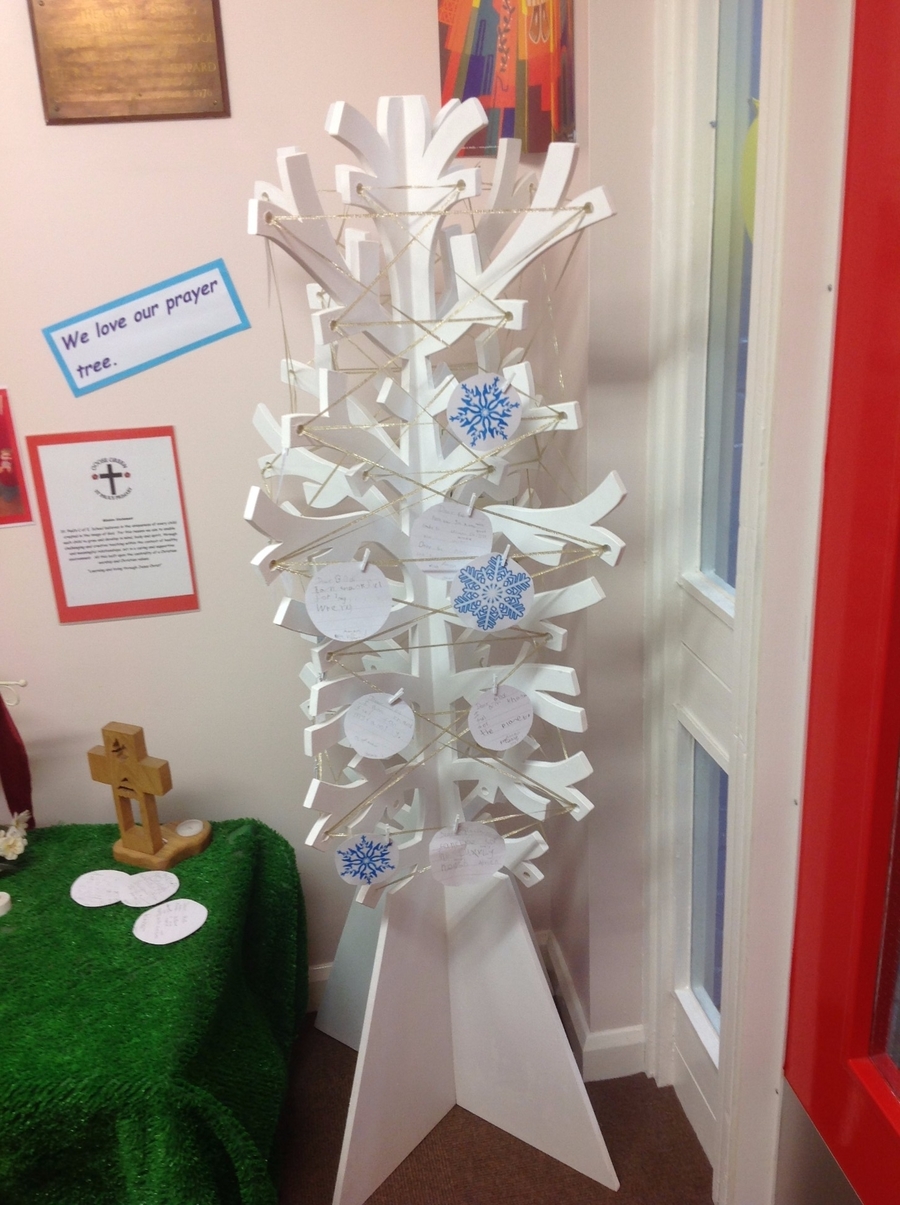 SILVER Sainsbury's School Mark Award
We are proud to have been re-accredited with the Silver School Mark award 2016/2017 for school games. A huge thank- you to Mr Rigby for his dedication and hard work in helping us to achieve this.
Credit Union School Visit
On Thursday 16 November 2017, a representative for the Credit Union will be in school from 2.00pm onwards. If you would like to speak to her regarding a savings scheme or a loan please come along. She will be based in the school library.
Christmas Break
Christmas Break - School closes at 3.15pm and 3.20pm on Wednesday 20 December 2017 and re-opens at 8.50am on Wednesday 3 January 2018.